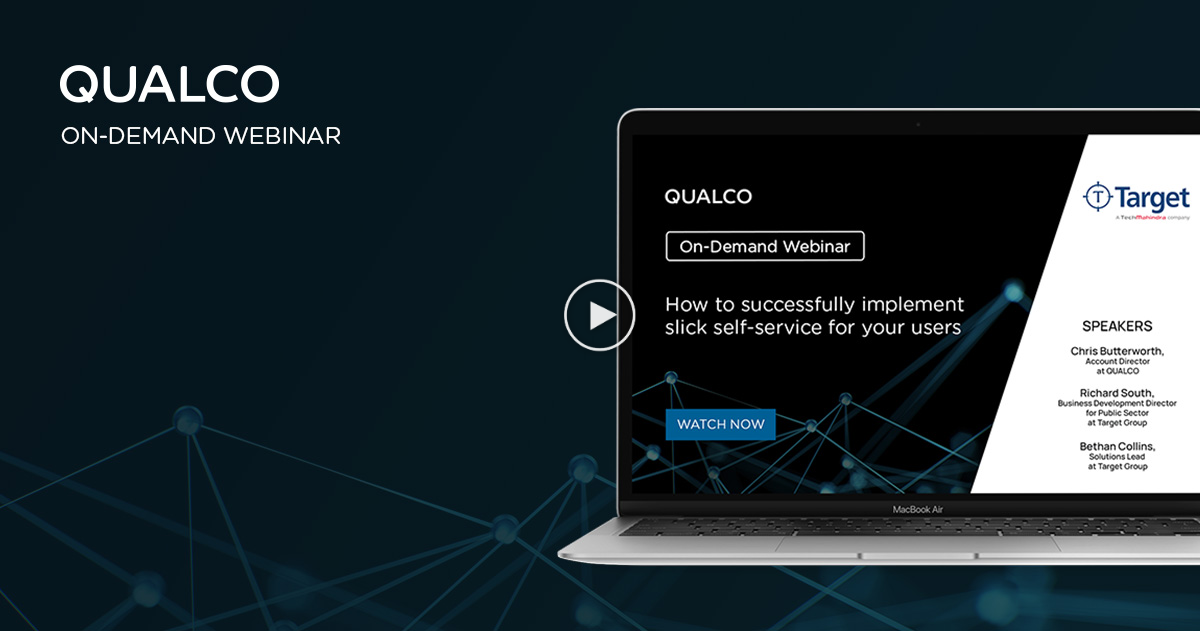 Description

Chris Butterworth, Account Director at QUALCO, discussed with Richard South, Business Development Director for Public Sector at Target Group and Bethan Collins, Solutions Lead at Target Group:
How organisations can create slick 'self-serve' customer journeys.
How Target Group enabled the digitalisation with DVLA to enable self-service Direct Debit payments for Vehicle Excise Duty (car tax).
How to best approach the design of such journeys for all types of consumers - creating inclusive services for everyone, regardless of background, age, technical ability, financial awareness and location.